Create Balance and Peace in Your Home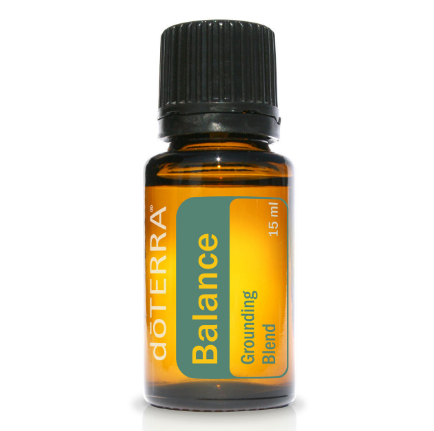 It's 5:30pm.
My 2 kids are "supposed" to be eating dinner.
Instead they are running around making a ruckus.
All I want is for them to eat an they won't listen.
Someone always ends up in tears.
Baby is crying for her bottle.
Dog wants to be fed.
Someone at 889 needs something right away on email.
Daddy isn't home yet.
I'm being pulled in 6 different directions and I'm losing my mind.
Sound familiar?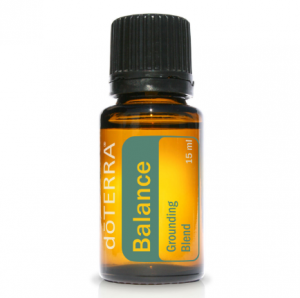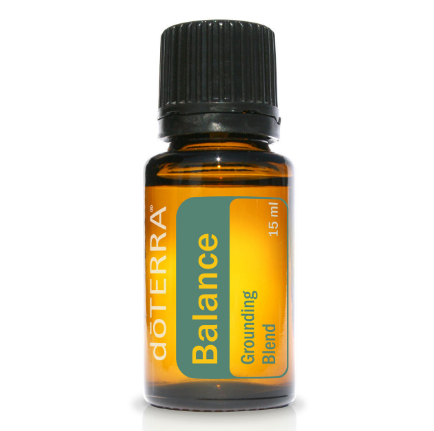 Here's how I've changed the vibration of this time of day in my home recently with the help of doTERRA essential oils…
Prior to the "hour of madness", I have created a ritual of diffusing the doTERRA "Peace Blend" at 4pm in the kitchen and on the main floor of the house. My nanny and/or my husband do this too if I'm not home. As I guide 4 four drops of Peace oil into the diffuser, I set an intention for a peaceful vibration in my home. I ask for it.
Next, I rub the doTERRA "Balance Blend" oil directly on the bottoms of my feet, rub it on the back of my neck and inhale the oil from my hands three times. Rubbing it on the bottom of my feet gets it into my cells in less than 30 seconds. Quick results.
Result?
Ahhhhh. Life is good again!
The plant essences from the diffuser and on the body, enter into our cells in minutes.
My intention of peace is floating in the Universe and landing softly in our home.
Everyone is calmer, more rational and kinder.
The kids eat dinner in their seats.
I am happier while I feed my baby her bottle.
I am kinder at bedtime with my kids because I haven't spent the last hour and a half in frustration (note – diffusing in their rooms at bedtime is my next blog post!).
The house is infused with "peace" for the rest of the night.
I greet Jeff with kindness when he gets home.
Both the "Balance Blend" and "Peace Blend" from doTERRA are grounding, gentle on the skin and effective for supporting emotions and nervous system functions.
Want to learn more about the benefits of doTERRA essential oils in your life?
I am leading a workshop on Wednesday, July 27th at 7pm at 889 Yoga.
Sign up at 889yoga.com/events.
Can't make it? Send me a message at emily@889yoga.com and I would love to introduce you to the magic of doTERRA.
With love,
Emily