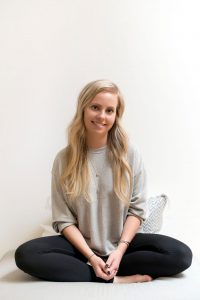 Signy Gissurardottir
Hi! I'm Signy, the owner of 889. I believe that physical + mental health go hand in hand in your overall wellness. Moving + sweating every day is a big part of my life. Spiritual curiosities started for me as a child, which is what drew me to meditation and to my first class at 889 back in 2014. Self love, self–care and connecting with yourself + others in the community is the pillar of 889 and what I continue to nurture here. I enjoy listening and connecting with our members to continue serving the community better. I am so grateful each and every day to be a part of this beautiful space, working alongside my incredibly thoughtful team + caring teachers.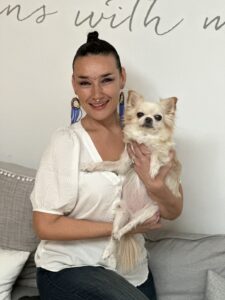 Paula Maria Marin
Paula is a powerful spiritual presence with a deep connection to the Toronto Yoga community. As the manager of 889, Paula brings her passion for holistic health and well-being to every aspect of her work.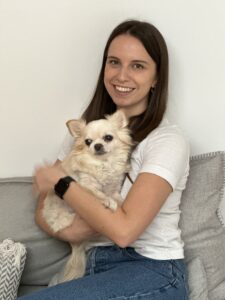 Emma Morris
Emma's caring and supportive nature, combined with her knowledge of Pilates knowledge make her an excellent teacher who is dedicated to helping her student achieve their goals. Outside of work, Emma enjoys spending time with her loves ones particular her niece, who she adores.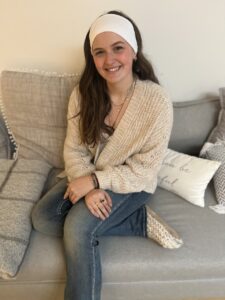 Emily Walsh
Emily is a certified personal trainer with a passion for wellness. Her creative, self starter mindset allows her to take a unique approach to her work and help clients achieve their goals in fun and innovative ways.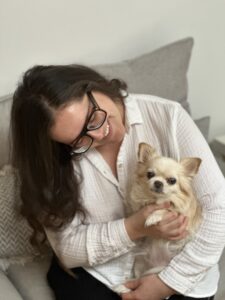 MJ Bouey
With a big and bold personality, she brings a sense of energy and vitality to every space she enters. MJ brings her creative flair and eye for design to the visual merchandising and styling of the shop.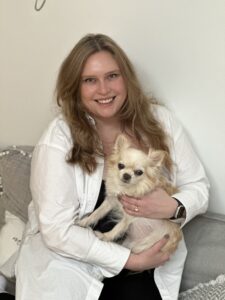 Katherine Duffy
With a belief in balance and harmony that guides her personal pursuits, Katherine finds spiritual meaning in mindfulness, meditation and yoga.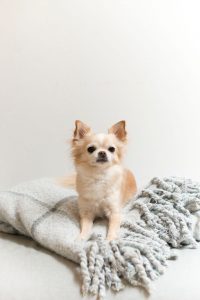 Mia
Loves scratches, cuddles and treats.
Are you interested in joining the team here at 889 Community? We'd love to hear from you!