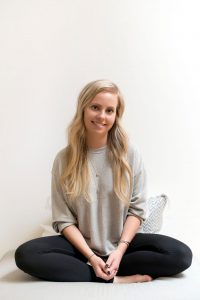 Signy Gissurardottir
Hi! I'm Signy, the owner of 889. I believe that physical + mental health go hand in hand in your overall wellness. Moving + sweating every day is a big part of my life. Spiritual curiosities started for me as a child, which is what drew me to meditation and to my first class at 889 back in 2014. Self love, self–care and connecting with yourself + others in the community is the pillar of 889 and what I continue to nurture here. I enjoy listening and connecting with our members to continue serving the community better. I am so grateful each and every day to be a part of this beautiful space, working alongside my incredibly thoughtful team + caring teachers.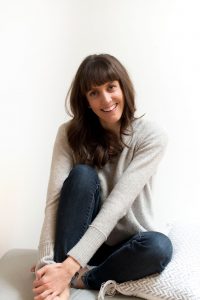 Jenny Tellier
I'm Jenny, the Shop Curator at 889! I'm an artistic soul and love making beautiful things + making things beautiful. I'm also the Founder of RAUQ, a high-vibe, crystal jewelry line which we carry in The 889 Shop.
Shauna Gillon
I'm Shauna and I believe that wellness (mental and physical) are key components to living a happy and balanced life.  I'm passionate about fitness, and enjoy strength and conditioning training. I love being a part of the wellness community as it gives me the opportunity to interact with so many amazing individuals.
My favourite classes is The Release + Restore, as it is the perfect combo of the yin and restorative methods.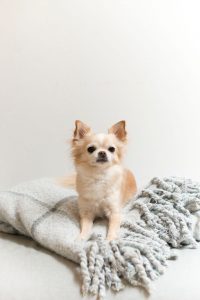 Mia
Meet our 889 Mascot!
Are you interested in joining the team here at 889 Community? We'd love to hear from you!