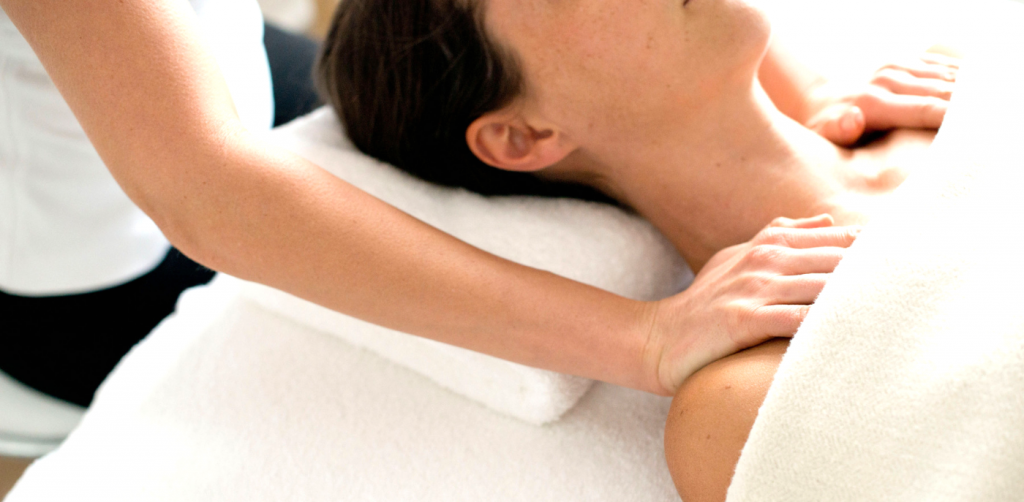 The Massage l The Reiki Ritual | The Thai Yoga Massage
Join us at 889 Community for a selection of thoughtfully curated holistic treatments.
Healing to both your body and mind, these services were created with the intention to serve you in tandem with our movement class offerings.
From beginning to end, guests of our holistic treatments will be treated to luxurious care and healing.  Each treatment is tailored to your needs and requests.  Join us 10 mins before your appointment to indulge in herbal tea in our tea garden.  Experience a treatment facilitated by our trusted and experienced wellness practitioners, and leave feeling lighter and restored.
The Treatments
The Massage
The Massage is an intimate ritual offered to heal and regenerate the whole body through touch. Every massage is curated towards each guest to provide the most healing experience. Our Registered Massage Therapists will use customized pressure to stimulate and invigorate or soothe and restore. Our RMT's may use any one or a combination of the following; restorative Swedish movements, firm forearm and elbow techniques to alleviate deep-seated tension, and flowing movement to awaken tight and tired bodies. There is the option to add aromatherapy and cupping at no extra cost.
60 min  |  $140
75 min  |  $170
90 min  |  $200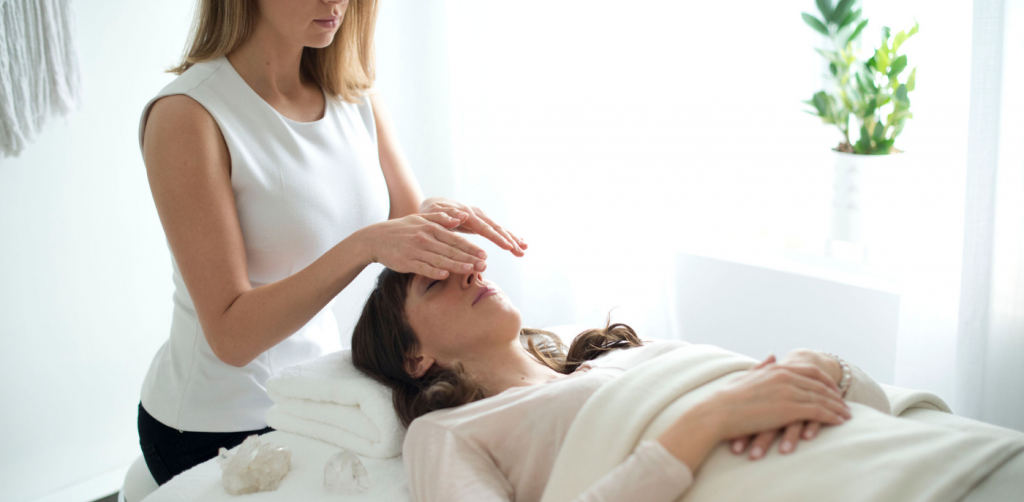 The Reiki Ritual
The Reiki Ritual is a hands-on healing practice derived from universal life force energy. It stems from the highest dimension of universal light and can affect the spiritual, emotional, energetic and physical body in an individualized experience with the ultimate goal of healing and relaxation. Our Reiki practitioners work with this universal life force energy to restore your energy centres to their most natural state of flow. Experience this profound healing session in which a mixture of modalities including Reiki, Guided Meditation, Channeled Messaging, Crystal Therapy, Angel Reading and Tarot cards may be applied.
60 min  |  $140
75 min  |  $165
90 min  |  $200
The Thai Yoga Massage
The Thai Yoga Massage uses an energy line system through which the body's natural life force flows. Blockages in this life force cause aches, pains and disease.  The therapist uses hands, feet and elbows to apply pressure to important points on the energy lines, together with gentle stretching and applied Hatha Yoga. This releases blocked energy and frees the body's healing potential, restoring balance and harmony.  The treatment improves flexibility, relaxes, restores and energizes.
60 min  |  $140
75 min  |  $170
90 min  |  $200
120 min  |  $240
The Space
Our treatment room is located up a flight of stairs on our second floor next to the tea garden.
This room is our cozy nook filled with plush textiles, warm candlelight and accents of marble and wood. This room is restoring + grounding for the body and soul.
FAQ
What is the subtle body?
The subtle body is the energy field that surrounds our physical body.
Why do you only offer one type of massage?
We love a great massage, which is why we offer each guest a curated massage. You will be welcomed into your treatment with a short consultation with your masseuse where your needs will be considered in the type of massage offered. All our masseuses are RMT certified and trained in traditional massage techniques such as Swedish, Therapeutic and Sport.
Do you offer pregnancy massages?
Yes! All of our RMT's are well suited to give a mom-to-be a relaxing massage. Women in their second or third trimester will be supported in a side-lying position on a bed of cozy linens. Unscented oils will help to reduce discomfort and swelling in joints.
Do you offer couples massage?
No. At this time we are unable to offer a couple's massage as our rooms are comfortably suited for one guest.
How long are your massages?
All our massages can be booked for 60, 90, and 120 minutes.
What is cupping?
Cupping is an ancient healing modality originating in the East where heated glass cups are applied to the skin along meridians of the body. The cups create a suction as a way of stimulating the flow of energy. Cupping can assist with pain, and inflammation targeting deep tissue release and repair.
Please Request Your Appointment Below