PART 1: Understanding Yoga
1a. Physical Anatomy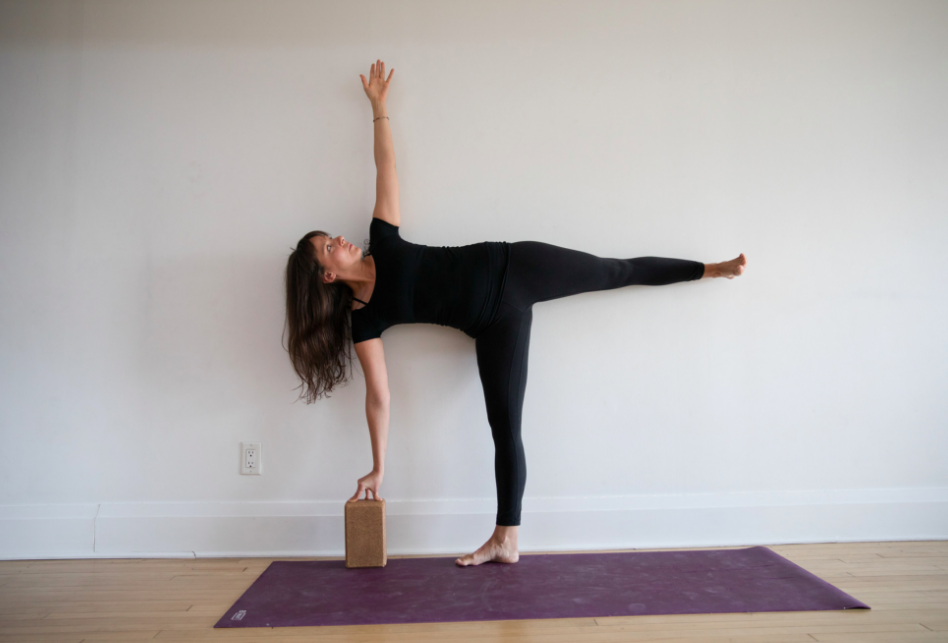 Human Anatomy – April 6, 13, 20 
An understanding of anatomy is key to making your practice intentional and effective and is a key link to making a yoga practice safe and sustainable. An intensive 20 hours dedicated to delving into a deeper and more comprehensive understanding and embodied awareness of the human body and how it moves. Whether you're brand new to Anatomy or you're looking to fill in some gaps in your existing knowledge, this course aims to equip you with what you'll need to make educated and informed movement choices based on modern evidence-based insight.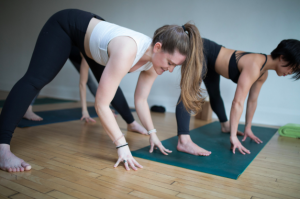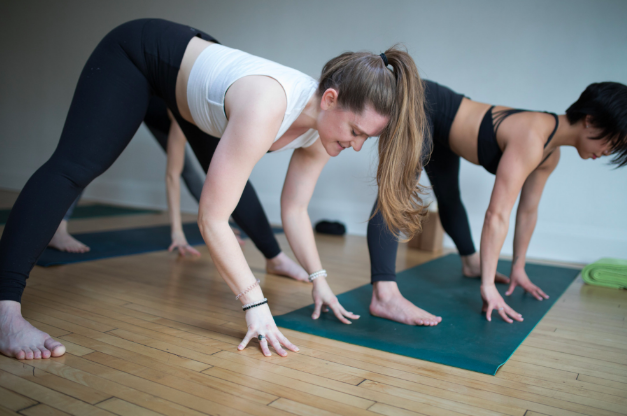 Asana Foundations – April 7, 12, 14, 21, 27
Learn the foundations of asana postures in both theoretical and practical ways.  Full module description coming soon.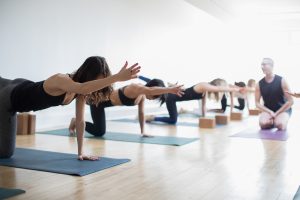 Asana Integration – April 18, 26, May 2, 10, 24 
Focus on embodiment of the asana practice.  Develop and go deeper in your self practice.  Full module description coming soon.
1b. Subtle Anatomy
Subtle Bodies & Chakras – April 28
Our exploration of chakras will guide us to our intuitive path of creativity that may enhance your practice and teaching skills.  The unseen aspect is our subtle body, which holds our emotions, intellect and spirituality. In this way, we nurture the embodiment of balanced emotional and behavioural patterns.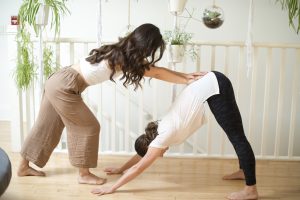 Sanskrit & Chanting – May 4
Learn the art of Sanskrit + Chanting and incorporate it into your personal practice and yoga classes. Full module description coming soon.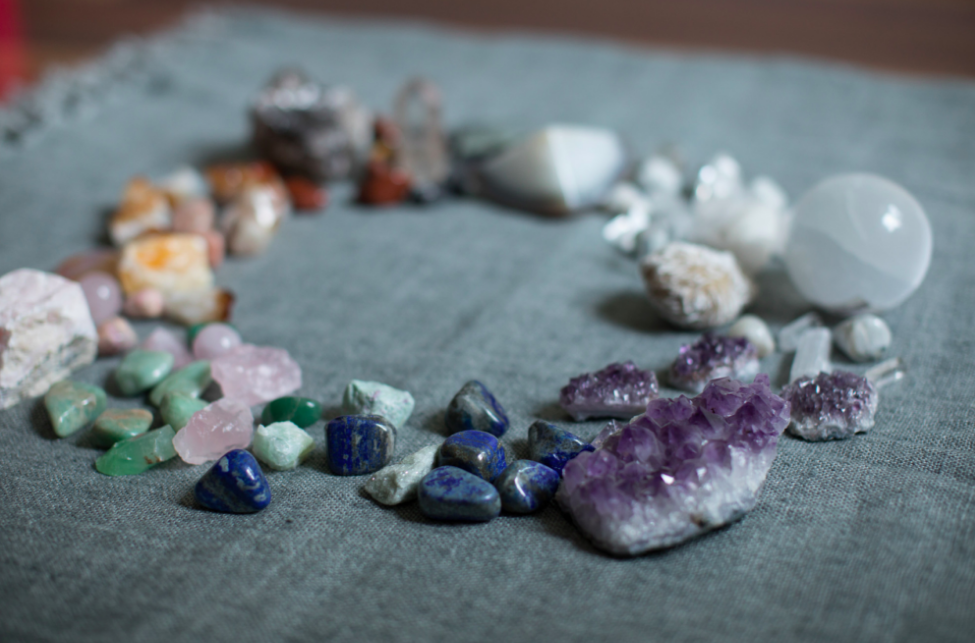 Philosophy of Yoga – April 10, 17, 24 May 1, 8, 15, 22, 29
This unique and distinct Yoga Teacher Training module is suited for teachers or aspiring teachers who wish to deepen their understanding of Yoga Philosophy from one of the most experienced yogis on the subject in the country. This enlightening investigation of Yoga Philosophy led by Scott Petrie unearths the sacred and ancient aura that distances modern practitioners from the texts of Yoga, enriching their meaning and relevance for their readers.
PART 2: Teaching Yoga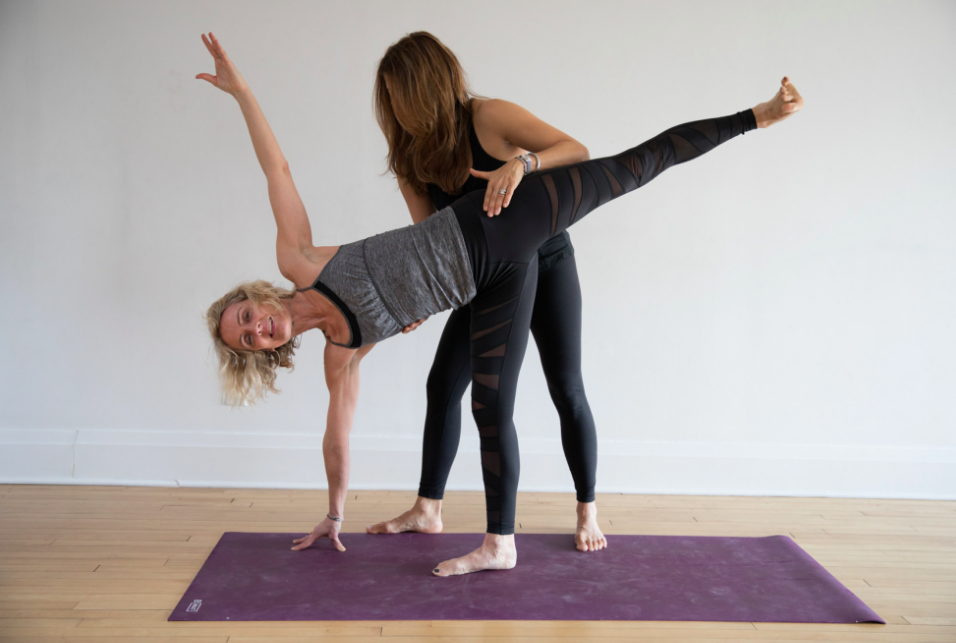 Embodying & Sequencing Vinyasa Yoga – May 5, 11
Learn about cueing, demonstration, enhancements, and sequencing.  Full module description coming soon.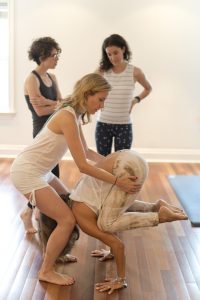 Cueing, Voice & How Students Learn – May 12
Learn about how people learn, use of voice, qualities of a teacher, and how to design a class. Full module description coming soon. 
Teaching Trauma Informed Yoga – May 26
Did you know that an estimated 70% of adults have experienced a traumatic event in their lives? There are many people who choose yoga as a way to support their healing. Many also first come to yoga for exercise but can be triggered by a past trauma because of their emotional or physical experience in the class.The practice itself is deep and revealing, teaching trauma-informed yoga offers a safer space for self-inquiry, and empowers students to reclaim their bodies, while minimizing the risk of activating the fight, flight or freeze response.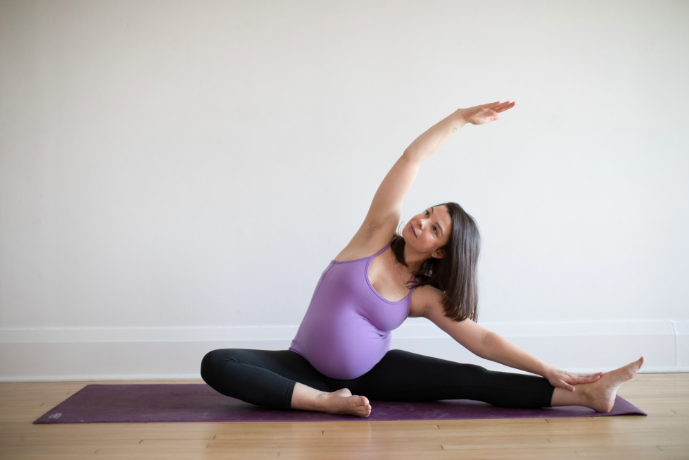 Teaching Pre and Postnatal Yoga – May 25
In this workshop, you will learn the in's and outs of what is required for prenatal and postnatal yoga classes. 
Full module description coming soon.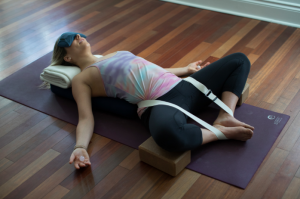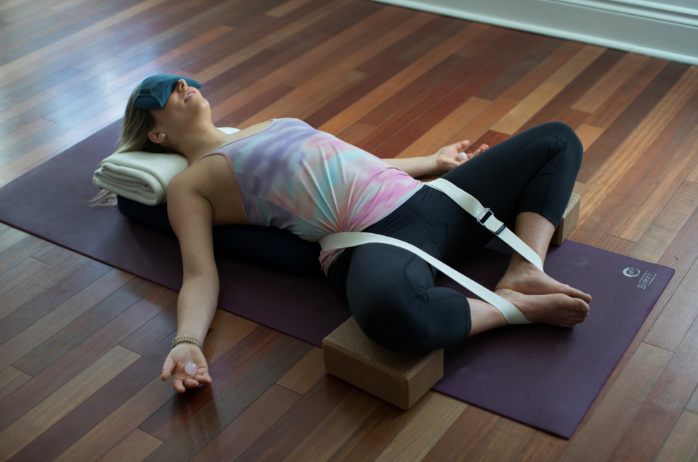 Healing Modalities: Restorative, Meditation & Intro to Reiki –
May 9, 16, 23, June 1, 6
Learn how to teach restorative yoga, meditation, and get an intro to energy healing. Full module description coming soon. 
Yoga: A Mindful Business – June 8 
We will cover the basics of entrepreneurship, talk about diversifying income sources, optimizing each week while sustaining a balanced life-style and share our own failures and triumphs. Worksheets and one-on-one time will be provided to help crystallize your contribution in the yoga world.