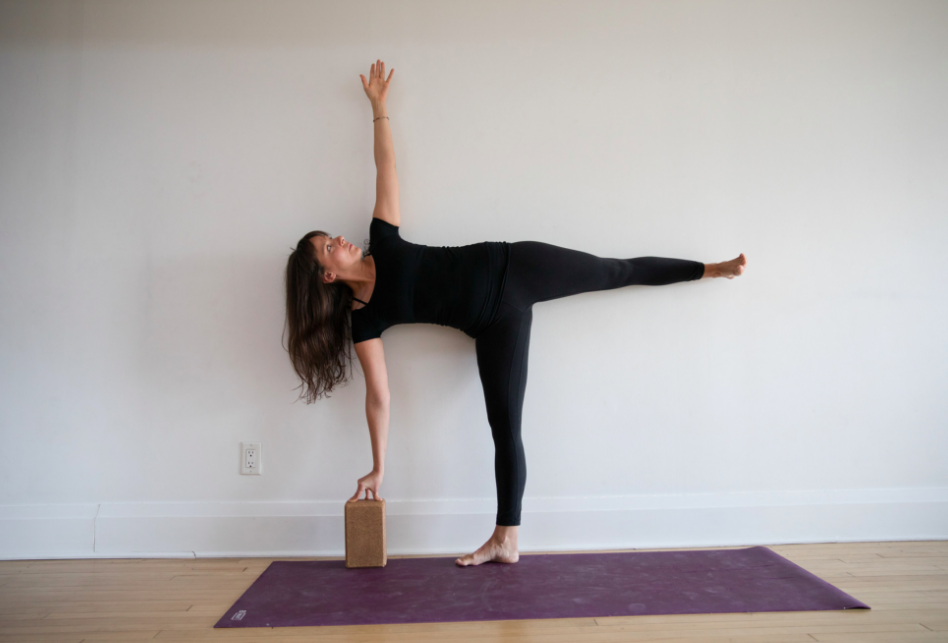 Spring Dates TBD
In Patanjali's Yoga Sutras we acknowledge the 8-limbed path (ashtanga) as a method of self-discipline, a code of ethics and a greater sense of our whole be-ing. The third limb is asana, which views the body as our temple. This is precisely where we will concentrate our study.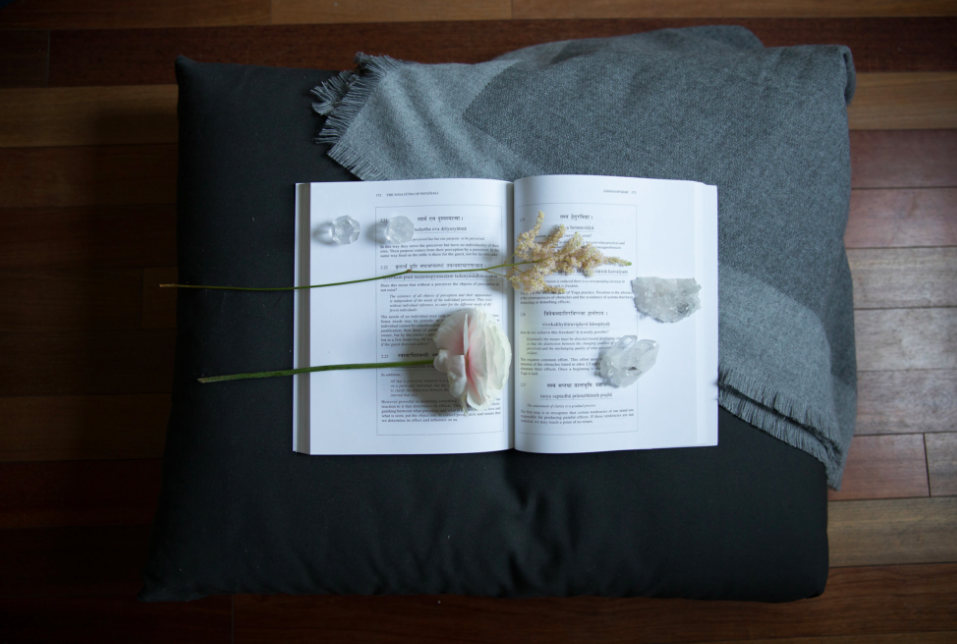 Spring Dates TBD
Yoga philosophy is an ever-deepening path of self-discovery, by which one may come to understand one's place in the world. This unique and distinct Yoga Teacher Training module is suited for teachers or aspiring teachers who wish to deepen their understanding of Yoga Philosophy from one of the most experienced yogis on the subject in the country.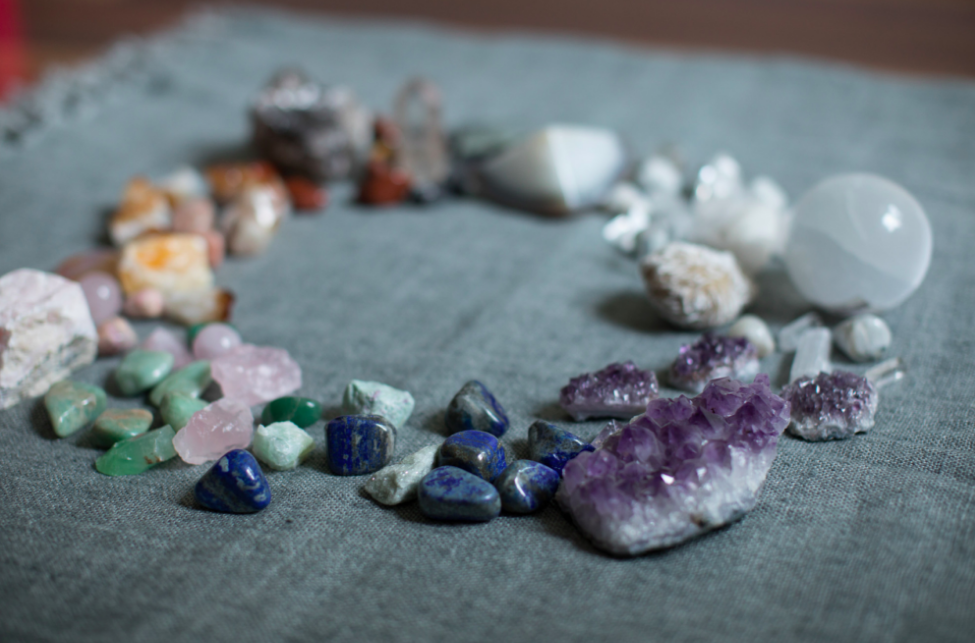 Spring Dates TBD
In this module, students can expect to deepen their own understanding of meditation through experiential learning. Meditation is the sacred practice of understanding one's self through the process of self-inquiry. As meditation becomes a foundation of inner anchoring, it will provide a chance for you to witness, process, and discover new layers of awareness.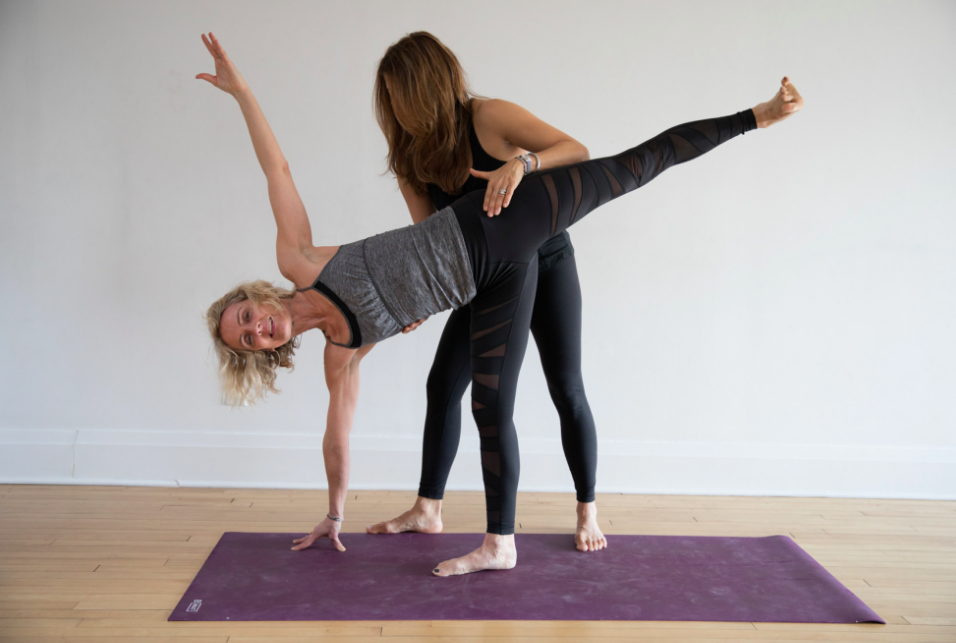 Spring Dates TBD
Let us gather, sync & share ideas. Consider the vast possibilities in the yoga realm, as we are perpetual students and attentive teachers. We will engage in an intention of a deeper understanding of ourselves.  Your understanding of the truth (Satya) will evolve with experiential knowledge.
Spring Dates TBD
The unseen aspect is our subtle body, which holds our emotions, intellect and spirituality. In this way, we nurture the embodiment of balanced emotional and behavioural patterns. Let's celebrate our gifts of intuition, so as to sense the unification of our subtle and physical body. We were born to acknowledge the complex layers of our human existence.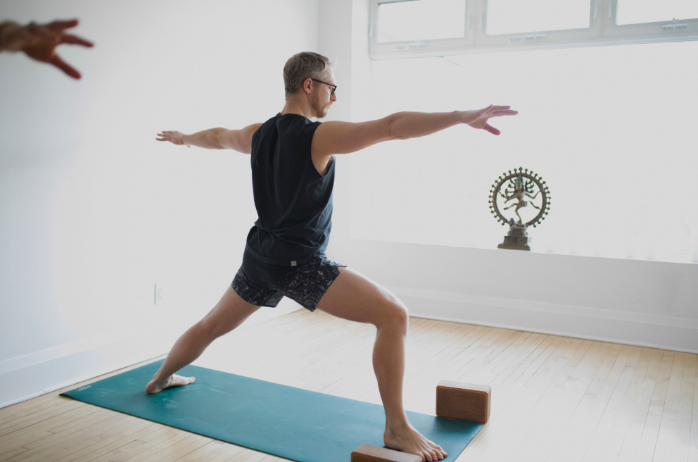 Spring Dates TBD
Dedicated to delving into a deeper and more comprehensive understanding and embodied awareness of the human body and how it moves. Whether you're brand new to Anatomy or you're looking to fill in some gaps in your existing knowledge, this course aims to equip you with what you'll need to make educated and informed movement choices.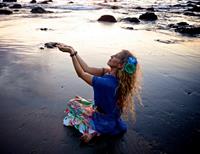 Spring Dates TBD
In this module, Marla will introduce the cultural contexts of reading and speaking Sanskrit, assist teacher trainees with the basic pronunciation of 108 primary yoga postures, teach you how to read diacritical markings, and will teach you some yoga chants and mantra for self-practice and effective communication in teaching classes.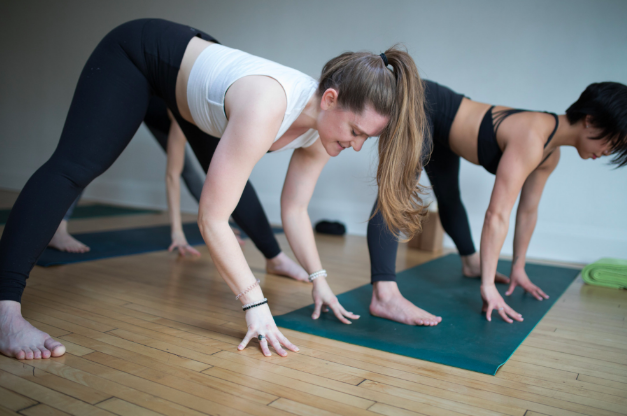 Spring Dates TBD
During and after yoga teacher training we may feel like tadpoles entering a vast body of water. One of our aims is to emerge with a skillset that integrates hard and soft skills. Relating to others is essential to read body language and determine which students will benefit from a tactile adjustment and those who only need verbal cues during asana practice.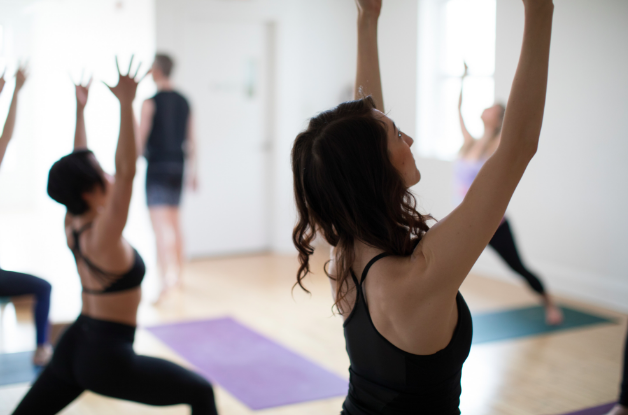 Spring Dates TBD
Explore a concise look at the moving parts of a vinyasa class. We will place emphasis on mindful staging towards a peak asana. We will utilize props, walls and teacher support to prepare for peak poses, arm balances, backbends and inversions. Creative exploration will be encouraged in the realm of safe instruction.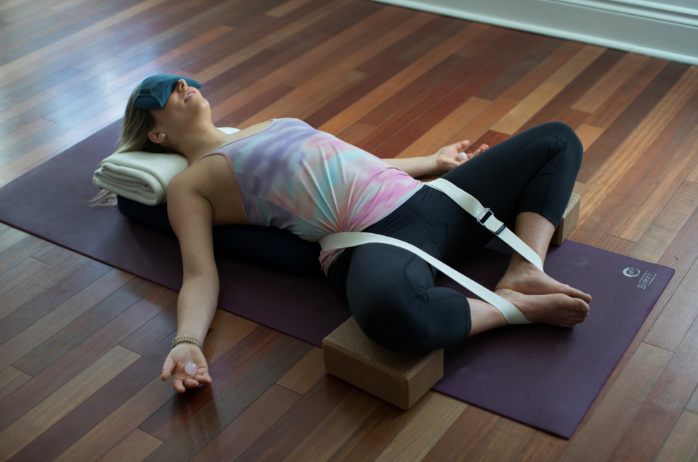 Spring Dates TBD
Learn simple yet powerful postures that can be integrated into existing yoga classes, healing treatments, or used to teach restorative specific classes. Through the use of supported yoga postures, breathing and meditative techniques, a profound sense of relaxation can infuse one's entire being which leads to healing.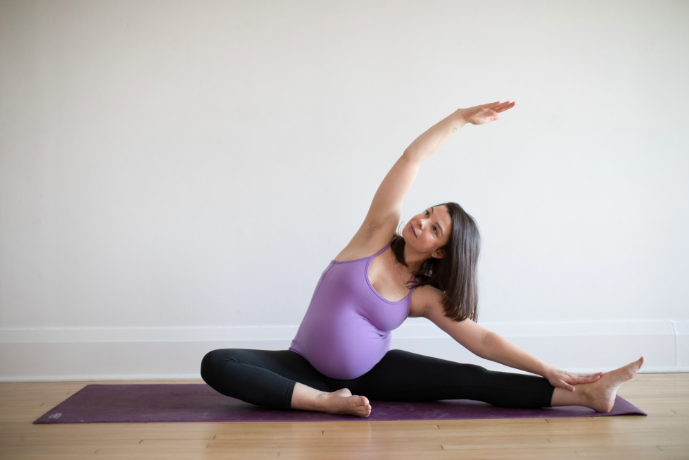 Spring Dates TBD
In this workshop, you will learn the in's and outs of what is required for prenatal and postnatal yoga classes. This workshop will include class sequencing, sensitivities, language queuing, strengthening, injuries, modifications, and what to do when a pregnant woman attends your yoga class.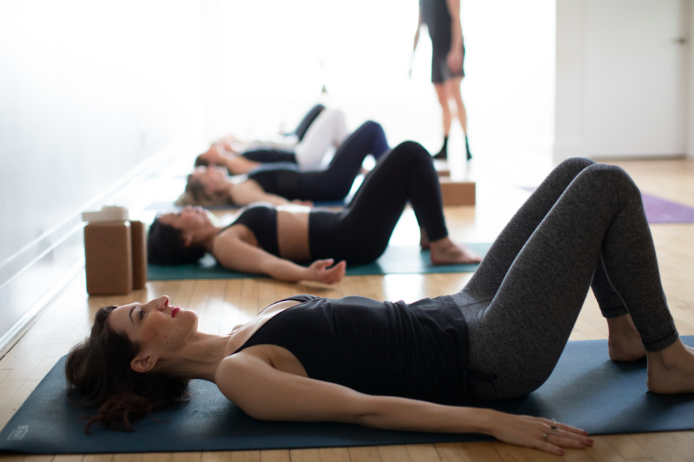 Spring Dates TBD
Vinyasa yoga is often curated from the Ashtanga lineage, a vigorous practice that is solar and intuitive. Conversely, that same flow class can shift to lunar and calming. In our groupthink, we will note how arranging specific asanas will help inform your students along peaks and valleys.
Spring Dates TBD
Intuition. Transparency. Cognition. Reverence. These are some of the qualities of the conscientious yoga practitioner.  Both during and after yoga teacher training, it is helpful to rise up from the books, data and theory to sense our teacher's voice. Ideally, a firsthand observation is interactive.
Spring Dates TBD
There are many people who choose yoga as a way to support their healing. Many also first come to yoga for exercise but can be triggered by a past trauma because of an emotional or physical experience in the class. The practice itself is deep and revealing. This module offers a safer space for self-inquiry and empowerment while minimizing the risk of activating the fight, flight or freeze response.
Spring Dates TBD
In the ever-expanding yoga world, the demand for soothing, calming yoga & mindfulness practices are on the rise. In today's cultural landscape it is clear how desperately needed they are. Explore the subtle body with a brief but powerful introduction to incorporating integrative modalities of healing into your practice and classes. Relaxation techniques, hot stone restorative & yoga nidra will be explored.