Move + Meditate with Lisa Mitchell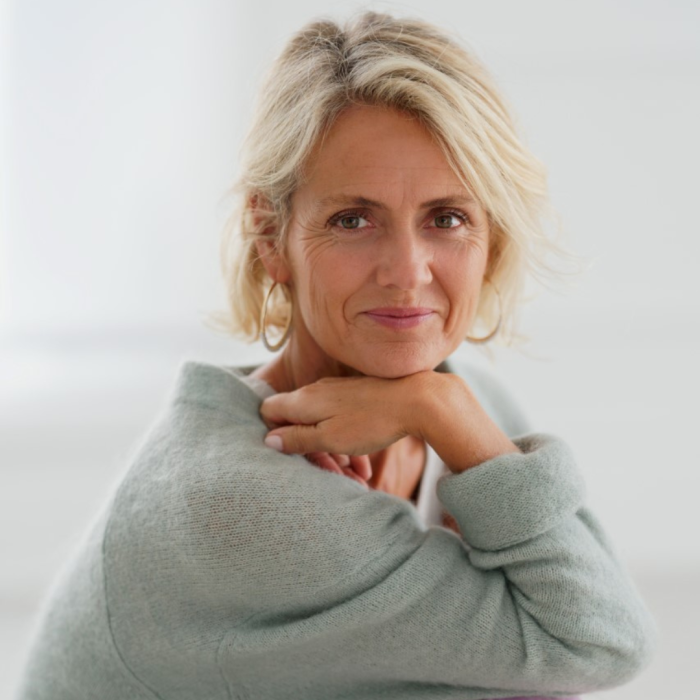 Hello! If we have not met, my name is Lisa Mitchell. Curious, compassionate and present are a few words that describe me. I am a life long learner and am fascinated by the process of transformation. After becoming a mother, I discovered the world of yoga and I have been teaching and practicing for over fifteen years.  One of my values is inclusivity. I believe that yoga is for everyone. I have taught yoga in studios, hotels, schools, community centres, hospitals, treatment centres and on beaches. In addition to being a yoga teacher, I am relational somatic counsellor.  
Like you, I have experienced suffering. Mindful yoga and meditation have been steady companions through difficult times. One of the main reasons that I am motivated to teach yoga is that I want to share what has been helpful and healing to me. I am particularly attracted to how yoga offers a methodology for helping people access and be with emotions. A hallmark of my teaching is my capacity to facilitate a safe environment in which to explore. At 889 Community, on Mondays at 10 am I teach a one-hour class called Move and Meditate. This class is taught in a slow, trauma sensitive manner and my hope is that by participating in this class you will discover more and more embodiment. Embodiment to me means awakening and inhabiting the intelligence of your entire being and attuning to the world through it. In this class you will explore dynamic movement, somatic exercises, breathing, a restorative yoga posture and meditation. I try to offer bite sized yoga philosophy messages throughout and sometimes read poetry in the final resting posture.  This class would be wonderful to try if you are seeking a combination of movement and rest. If you are newer to yoga this class would be appropriate and it is also suitable for the more seasoned practitioner looking for an experience that is more than active postures. Those hoping to practice self-care, slow down and enhance self awareness would appreciate my Move and Meditate.  
When I teach the Move and Meditate class, I aim to provide students with opportunities to cultivate different intelligences such as: 
Exteroception: using your five senses to help you orient, ground and process what you see, hear, smell, taste and touch. 
Interoception: connecting to sensory perceptions inside your body such as temperature, tension and spaciousness. Sensations give you immediate feedback and connect you to the here and now. We experience emotion as sensation in the body. 
Proprioception: sensing your body in space 
When you tap into these sensory feedback systems you acquire important awareness which allows you to respond more skillfully to others and your environment. 
This class is a fantastic way to start your week. Students who come to my class frequently report feeling more grounded, centered and connected. I hope to see you there. Please remember to pre-register.