Empower Yourself to Move Beyond Shoulder Pain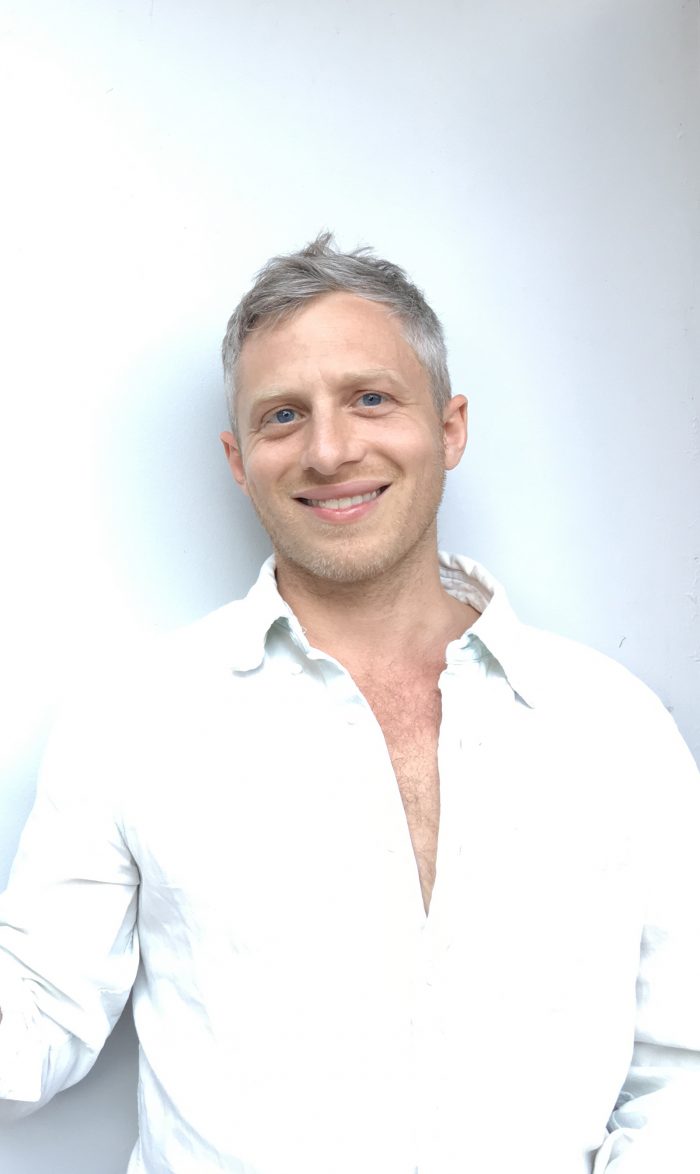 Love Your Shoulders
So often, we don't address dysfunction or (dis)ease in the body until it starts to manifest as pain.
For me, I can relate this to owning and taking care of my car. Cars are something I know NOTHING about – and am content not knowing about until, of course, something inevitably breaks down.
Suddenly I'm scrambling to make sense of the owners manual – and having to decipher the advice of an auto mechanic. If I had a better working understanding of the basic functions of my vehicle, not only would I be able to tell the early warning signs of something going awry, but I'd be better equipped to deal with it when it does.
I'm certain that me waiting until something has gone terribly wrong is NOT a great strategy to ensure longevity for my vehicle and can relate this philosophy to how we take care of our bodies.
As a yoga teacher, I see a lot of students turn to us when they are in pain and looking to maintain a movement practice through the discomfort of injury.
Yoga Tune Up – Shoulder Therapy Edition
The Yoga Tune Up method and my upcoming "Love Your Shoulders" workshop will specifically help shed some light on this complex joint – help to troubleshoot sources of injury or if you're really smart, serve as preventative care.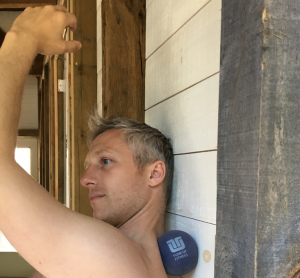 Whether you have a rotator cuff injury, have had surgery, or you just feel the beginnings of a twinge or strain in your chaturanga, this workshop will cover all of the best rolling techniques and conscious corrective exercises to get shoulders feeling the BEST they've ever felt.
Deepen your knowledge and understanding of the human body and feel first hand how that awareness translates to integrated embodied somatic intelligence.
I'm so excited to share this work with you this Saturday, May 26th at 889 Community.  As someone who has dealt with chronic shoulder issues,  I'm passionate about teaching simple ways to remodel tissues because the payoff is just so big.
See you this weekend!
SIGN UP