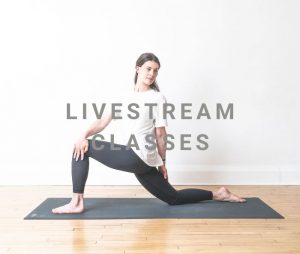 889 Community Online is now offering LIVESTREAM Classes every day! 
Join us for $44/month or $444/year
OR
Livestream Drop-in Class $15
When you join 889 Community Online you're signing up for:
160+ on-demand classes ready for you to watch at any time.
–
A variety of movement classes including yoga,  pilates, meditation, and barre.
–
Access to Toronto's best movement + wellness teachers.
–
LIVE classes streamed every day to connect you to our community.