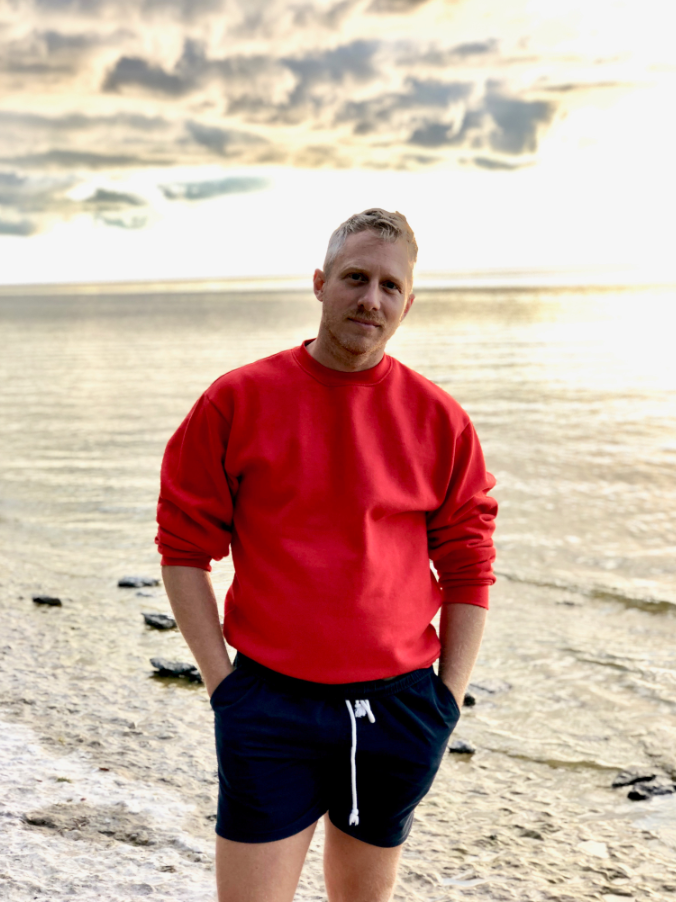 Next week will mark my last classes at 889 and I just feel so bittersweet about it. Though I'm so excited to be moving on to my new life in Prince Edward County, I can't help but reminisce on the love and gratitude I've felt in the years spent growing as a teacher and a student in this community. I want to express a heartfelt thankfulness for the honour and privilege of getting to be one of your teachers. For the love and support of all those behind the scenes encouraging me to bring my most authentic self into the classroom.
But let's not get too sad! I'll be in the city offering monthly workshops, and it would mean a lot to me to see you there!
Let's get re-inspired.
After a whirlwind of a September, I just haven't been able to get myself to move. To shake off the rigidity of the stress, responsibility and pressure of a series of projects coming to fruition all at once. No amount of innovation or creative sequencing has been able to stoke my fire and get those endorphins flowing.
I've been missing my mojo.
Majorly.
I'd forgotten why I love to move. I'd been so immersed in communicating my methods outwardly that I'd lost touch with my own inner WHY? No class. No teacher. No instructional genius could point me back to my own fire. And then I remembered where I started in this whole world of specialized movement vocabulary. Dancing.
And then it was only a matter of finding the right tune and giving myself permission to unleash in my own living room. And as beads of sweat formed, my joints once again found joy,  my muscles made peace with one another, and something deeply soul settling set in.
It was the Thanksgiving of nutritious movement I needed. So simple. Just a few sweaty minutes of a private dance party.
Do It.
Pick a tune, and just let the music take you (lol – I'm fully aware of how high the cheese factor is here btw.)
And if you need a nudge in the right direction – I've got some awesome workshops coming up to go over the ever important nuts and bolts of good biomechanics: the art and science of moving well.
Pain in your low back?
Pinching or sharpness in your hip?
Make a date with yourself next Saturday, October 27th to get the tools you need to take care of any chronic/acute hip low back stuff you've got going on.
I promise to make it super fun – and make sure you leave feeling way better than when you came. And if you're EXTRA smart – you'll do this session as preventative care. If you're a teacher, you'll be able to use this stuff to take WAY better care of your clients lower back and hip issues. and your own.
SIGN UP