Gifts for the Goddess' Altar
December 15, 2016 | by Jim Story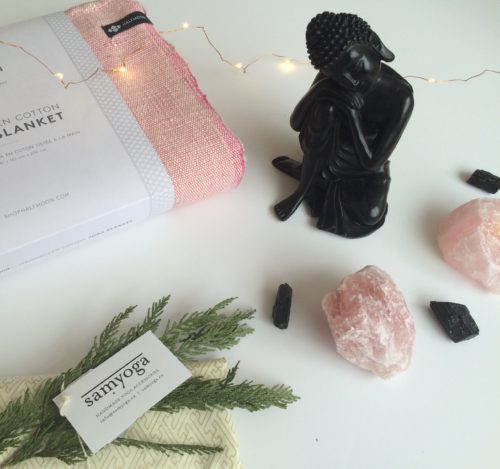 Setting up an altar is an intentional and personal process. From the comfortable space created to sit in front of, to the delicate and meaningful pieces that collect on her altar, to be honoured and cared for with reverence.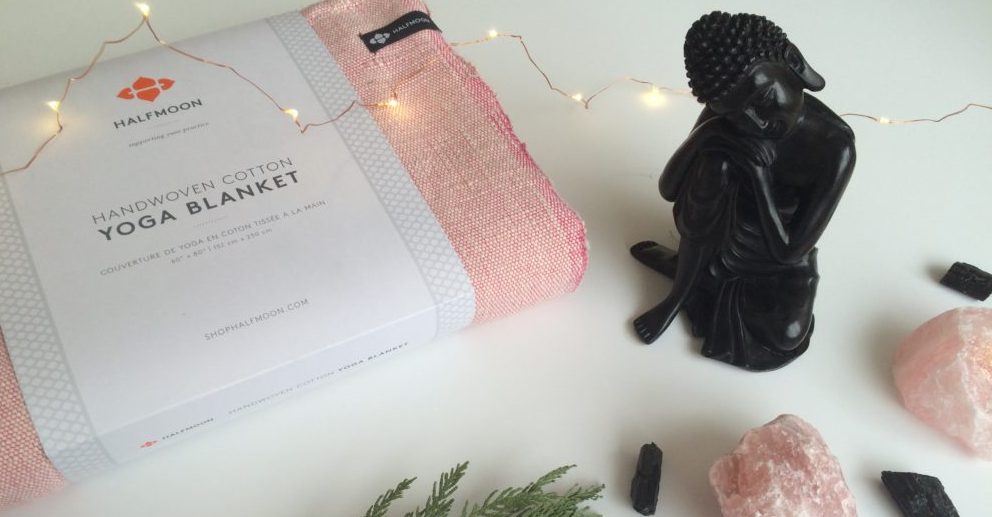 We take great care in curating a Shop of items that will make any space feel at hOMe and peaceful. If you have a yogini in your life who is starting or adding to an altar, we have gift ideas that we hope will inspire you.
5 Gift Ideas for the Yogini's Sacred Space:
Halfmoon: soft blankets to add comfort to her meditation space. They are beautifully paired with bolsters or Zafu cushions, bringing warmth, style and comfort | available Natural, Stone and Berry | in-store and online starting at $42
Deities and Ganeshas: a symbol of removing of obstacles or a supreme being; both are a staples on the ever-growing sacred space of an altar. We curate a beautiful collection of both Deities and Ganeshas for any sacred space. And, we invite you in-store to find the perfect one | in-store only starting at $62
Crystals: from rose quartz for love to black tourmaline for warding off negative energies, no altar is complete without the healing power of a small collection of crystals to support the space. Their beauty and power adorn any altar | in-store only $2-26
Sahara Tea: 

100 Mysteries

 a delicious and sweet tea by a Canadian company for her to enjoy. This blend brings balance and has restorative healing properties | in-store or online $12.95
Sam Yoga: an Eye Pillow for resting and restoring in this sacred space. A warm (or cool) eye pillow infused with lavender is the perfect soothing addition to a self-care routine | in-store $24
Most of the items we've chosen are delicate and cannot easily be shipped. As a result, the items chosen are primarily available in-store. We invite you to drop by at 889 Yonge Street and we'd love to help you choose these special gifts.
If you have altar ideas to share, we'd also love to hear! Please feel free to share in the comments below.
More Halfmoon and other gift ideas for the male yogi over on the 889 Blog here.