How To Have a Great Summer
August 14, 2017 | by Guest Blogger!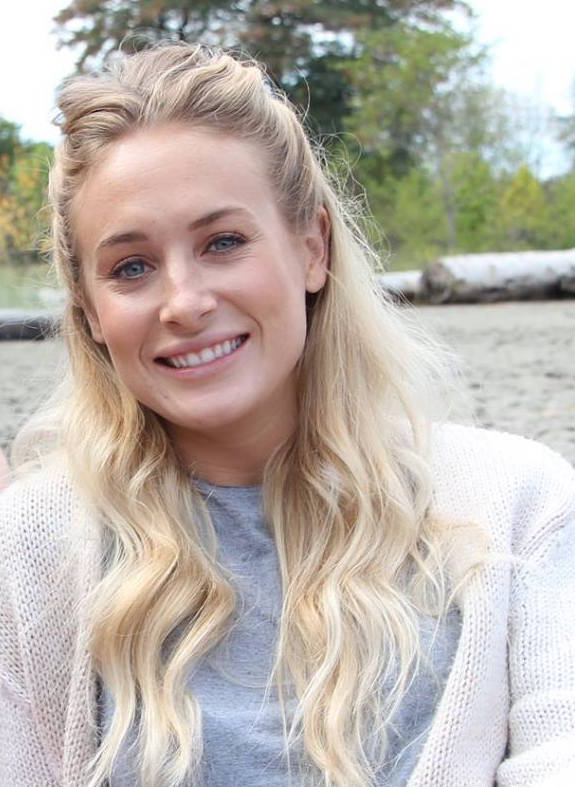 Nourish Your Summer Body
I don't take any supplements or vitamins, in particular, instead, I just eat a plant-based diet and try to stay as hydrated as possible. When I shop for produce, I always try to buy what's in-season so I'm getting the most out of my meals. I try to eat a wide variety of summer veggies so that all my bases are covered. I find that as long as I'm eating clean and getting enough water, I feel good and have glowy skin. Diet is so important when it comes to great skin.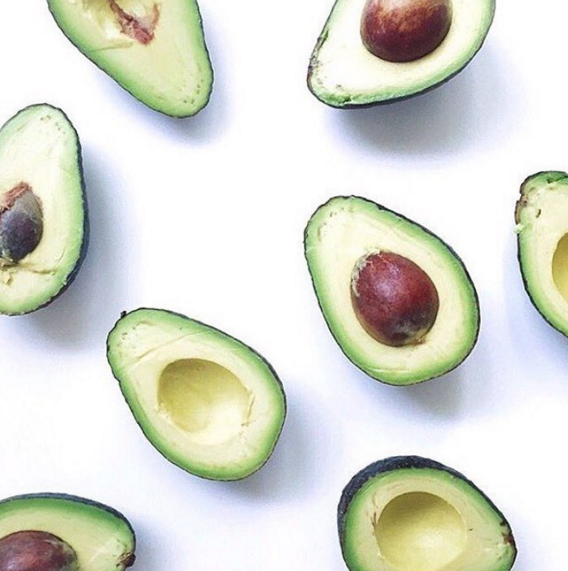 Be A Beach Bum
I love the water and always crave to be near it in the summer time so I turn into a bit of a beach bum. You can find me there or floating and swimming in a nearby lake, especially if the beach is super busy! I'm a small-town girl at heart so I'm still adjusting to the summer crowds here in Vancouver. I also love running and biking on the Sea Wall and having picnics at the park with friends.

Exfoliate!
Exfoliating is important during any season, but it is especially important in the summertime. Our skin tends to take a beating from the sun in the summer, which can cause dry skin patches and peeling skin. Exfoliating removes any dead cells and dry skin; it also helps to get your skin primed and ready for any moisturizing products you'll want to be applying during the summer months.
The Coffee Scrub
is a perfect option because it's exfoliating but also moisturizing at the same time. The coffee and the dead sea salt work to exfoliate the skin, while the almond oil helps to hydrate it. What's also great is that it's made of all 100% organic ingredients, so it doesn't contain any toxic ingredients that might irritate your skin. It's amazing what a few, simple, all-natural ingredients can do. It makes your skin feel so soft and beach-ready!
Don't Stop Exploring
I absolutely love taking a boat out on the Ocean and up the Indian Arm for a day. It's so beautiful up there that you instantly feel relaxed and can't help but forget about work and your to-do list. Every time I go, I feel so grateful to live in such a beautiful country. We have these surroundings right in our back yards. I love travelling to see other parts of the world but it's a great reminder that what we have here at home is amazing. It's my happy place!