A SPIRITUAL PREGNANCY WORKSHOP
March 12, 2019 | by Carolina Carvalho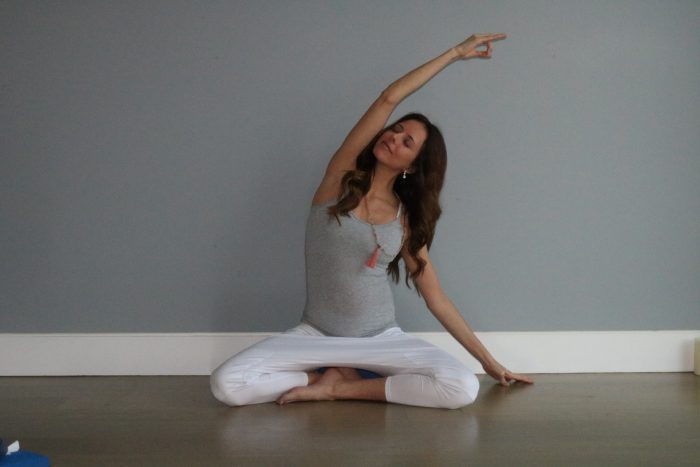 You are pregnant, how wonderful!
The paths that bring each woman to this point are many but once here, the gift of carrying new life bonds us in the most meaningful ways.
During these 9 months, you will likely experience a roller-coaster of emotions, from ecstatic happiness to feelings of empowerment, doubt, joy, fear, expanding love, strength, connection, vulnerability, disconnection and everything in between. Even with the most caring network of friends and family, you might still feel alone in this transformative process.
Spending time with other women going through similar experiences is a valuable source of stability, inspiration and companionship. When the right space is provided, the rawness of womanhood cracks us open to creating a beautiful sisterhood.
Pregnancy can be a time for great spiritual growth and there's nothing more uplifting than the comfort of a like-minded community.
This 4 class series workshop is meant to connect us beyond words. We will share rituals and practices that support our innate feminine intuition. Time to feel, listen to ourselves, witness one another. We will move, chant, breathe, meditate, relax, share.
Make the most out of this incredible journey. Pregnancy is such a privilege – live it fully!
I hope you will join us in this safe, non-judgemental environment. Feel free to reach out to me anytime.
Much love and happy pregnancy,
Carolina